Restaurant
Fäboda Cafe & Kitchen is located in Fäboda area in Pietarsaari, Western Finland. The nature in Fäboda is a breathtaking combination of long sandy beaches and dunes, rocky landscapes, forests with nature trails and marshes. Here you can enjoy food and drinks on the terrace by the beach or inside the lovely log building. The restaurant can be booked for private parties or business dinners etc. Ask for more information!
Saul & Karin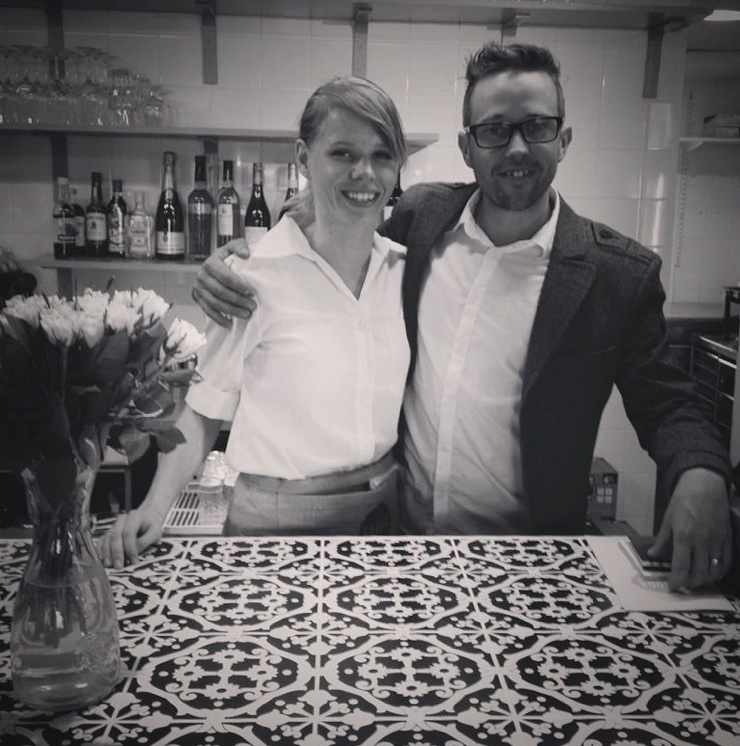 Owners Saul and Karin Mäenpää are an entrepreneur couple who have a passion for great food. Buying the restaurant in the spring 2013 was really a dream come true for them.
Involved in several industries, Saul also has 5 years of experience from restaurant business. Karin has been busy with fashion for the past half a decade. As new owners they promise to offer even better food for the customers of Fäboda.